Flash Drive Data Recovery Malaysia | 100% Guarantee & Secure
Flash Drive Repair | Thumb Drive | Flash | USB Stick | Pen Drive | Recovery
USB Flash Drive / Thumb Drive/ USB Stick/ pen drives data storage device is that uses integrated circuit assemblies as memory to store data persistently. Most usb flash drive use complicated controller technology to extend the reliability and speed of storage. The architecture inside a high performance flash drive is more complicated than that in most data systems. This technology is changing quickly, and we are one of the few companies in the world, efficient inthe ability to work with these very complex types of electronics with tiny components and specific compact types of memory chips.
When you cannot access the data on your device, you need an expert SSD Engineer'sopinion who knows the complex architecture of the format to know the exact problem affecting the device.Every Flash Drive recovery situation is unique.
The problems regarding the usb flash drive may be Controller issue, NAND flash memory chip issue, PCB problems, problem with internal Firmware, etc. So the important point in usb stick data recovery is approaching an expert and efficient diagnosis of the device.
flash drive data recovery malaysia, usb flash drive data recovery in malaysia, flash drive repair in malaysia, flash stick repair malaysia, thumb drive repair malaysia, usb stick damage repair malaysia, flash, stick, usb, thumb, drive, flash drive repair company, flash drive repair services, flash drive repair expert, flash drive data recovery penang, flash drive data recovery kl, flash drive data recovery kuala lumpur, flash drive data recovery johor, flash drive data recovery sabah, flash drive data recovery software, Nano Chip data recovery malaysia, chip recovery company malaysia, flash drive ic recovery, chip off data recovery malaysia, flash data exraction malaysia, thumb drive membaiki malaysia, usb stick membaiki malaysia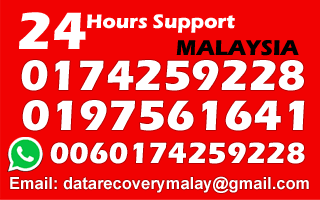 Flash Drive Data Recovery Malaysia
USB Stick Recovery Company Malaysia
Thumb Drive Recovery Malaysia
Flash Drive Repair Malaysia
Flash Drive Repair Service
Flash Stick Repair KL
damage flash drive data backup
broken USB drive and recovering data